RICO MACALMA EX'PERIENCE
Upcoming Band Shows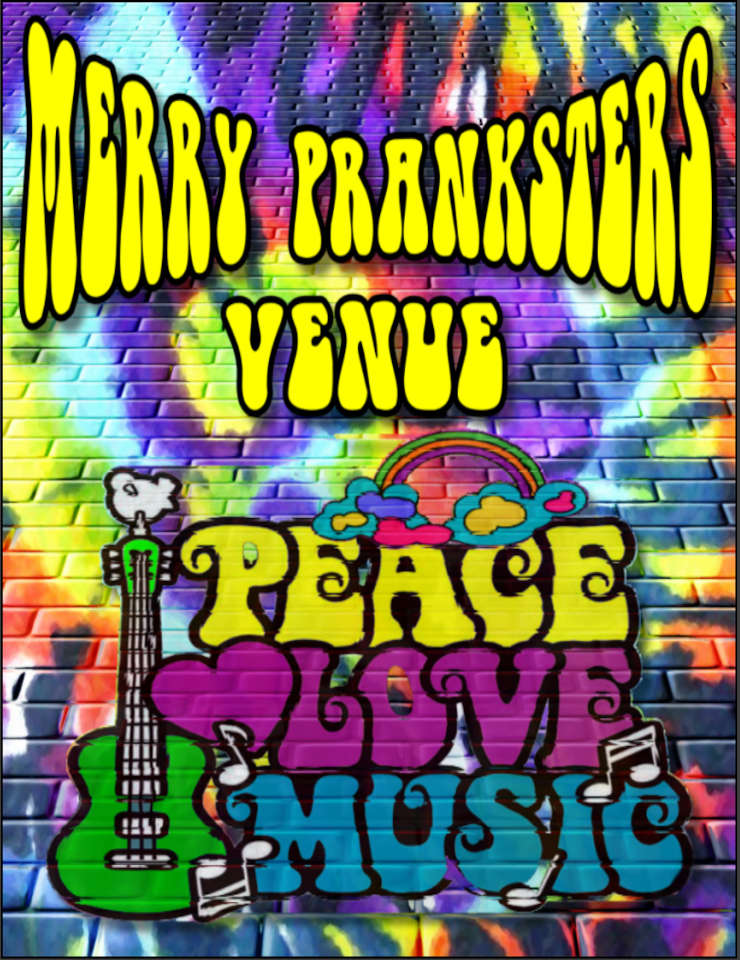 March 2023 - twitch livestream date TBD
twitch.tv/rm_experience
---
Solo live streaming shows
To hear a streaming show:

Option 1: Sign in on Second Life - it's free! Visit secondlife.com and create a free account, install the viewer, then use the calendar link to navigate to the virtual venue.

Option 2: From your media player, open a network stream and paste this URL- http://usa.slstreaming.com:60312 Make sure to open the stream in a media player, using a browser will just take you to a control panel.

Twitch video stream when available: To watch a twitch stream, just go to this link: twitch.tv/rm_experience. A twitch account is not needed to watch, only if you want to chat.

---